Our Google AdWords
Qualifications
However, like anything else sophisticated, it requires a lot of experience and expertise to use it properly. That's where we come in. At attorneymarketing.online, our Google AdWords management qualifications are simple: we're a Certified Google Partner. That means that we know basically everything there is to know about Google. So, when lawyers come to us to build a Google AdWords campaign, we know what we're doing. We're able to put that experience to work for them, so that they have the right combination of phrases, keywords as well as negative keywords.
There are a lot of companies online who promise lawyers that they can help with Google AdWords. Many of these companies promise the sun, moon and stars. They claim they can take you to the front page of Google in a month, and all other kinds of nonsense. They almost invariably lack the experience of working with Google that being a Certified Google Partner connotes. Even worse, plenty of these companies don't use "White Hat" techniques. These are the Google-approved parameters of helping your Google ranking. We would never do any of that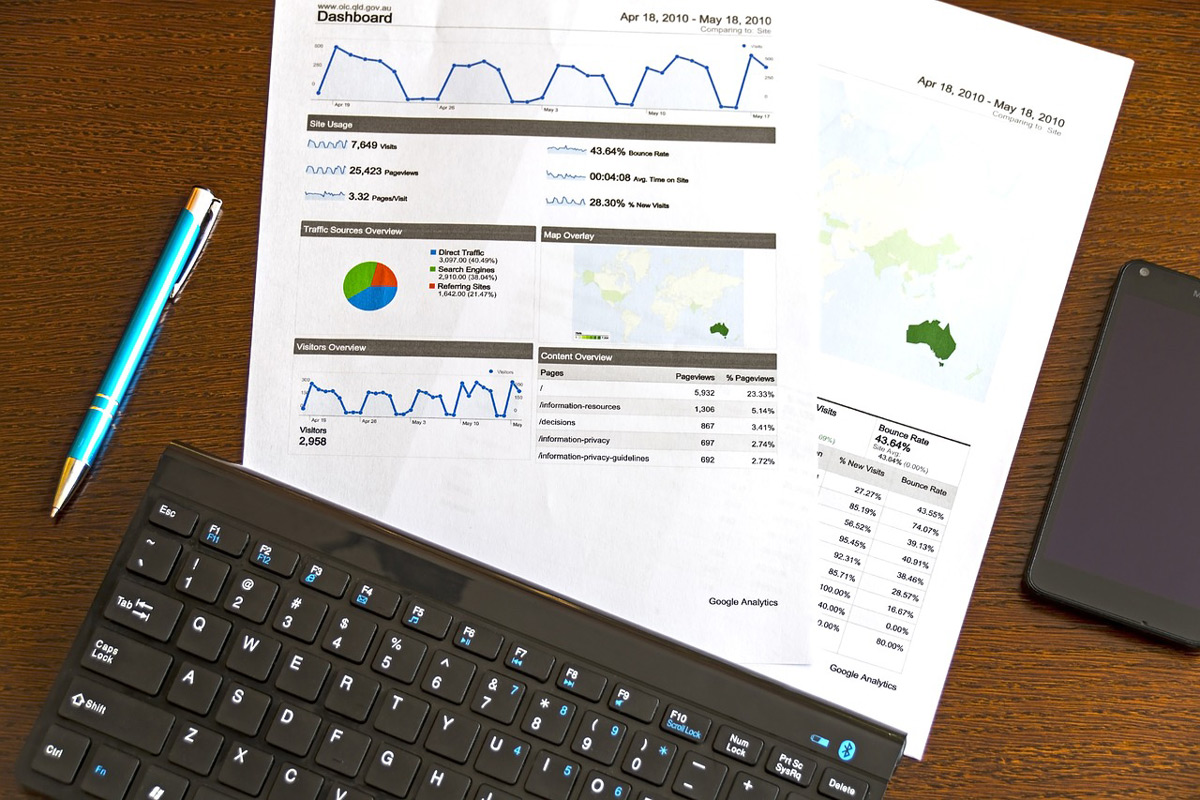 Our Google AdWords
Techniques
We only use "White Hat" techniques, because those are always the more rewarding and ultimately fruitful methods. Furthermore, we've managed Google AdWords campaigns in the past. We know what keywords should be focused and spent on, as well as those which can be avoided. Too many law firms that rush into this and don't work with experts end up spending a lot of money on the biggest AdWords, only to get back very little in terms of clicks and conversions.
Here at attorneymarketing.online we're always glad to sit down with our clients and help them to find the right AdWords for them. We always strive to find the right combination of big AdWords as well as the narrowest, niche words that will directly target the potential clients you want to reach out to. Whether your potential clients are right around your city, or far, far away, we can help you put together an AdWords plan that gets in front of them as soon as they search on their computers or phones.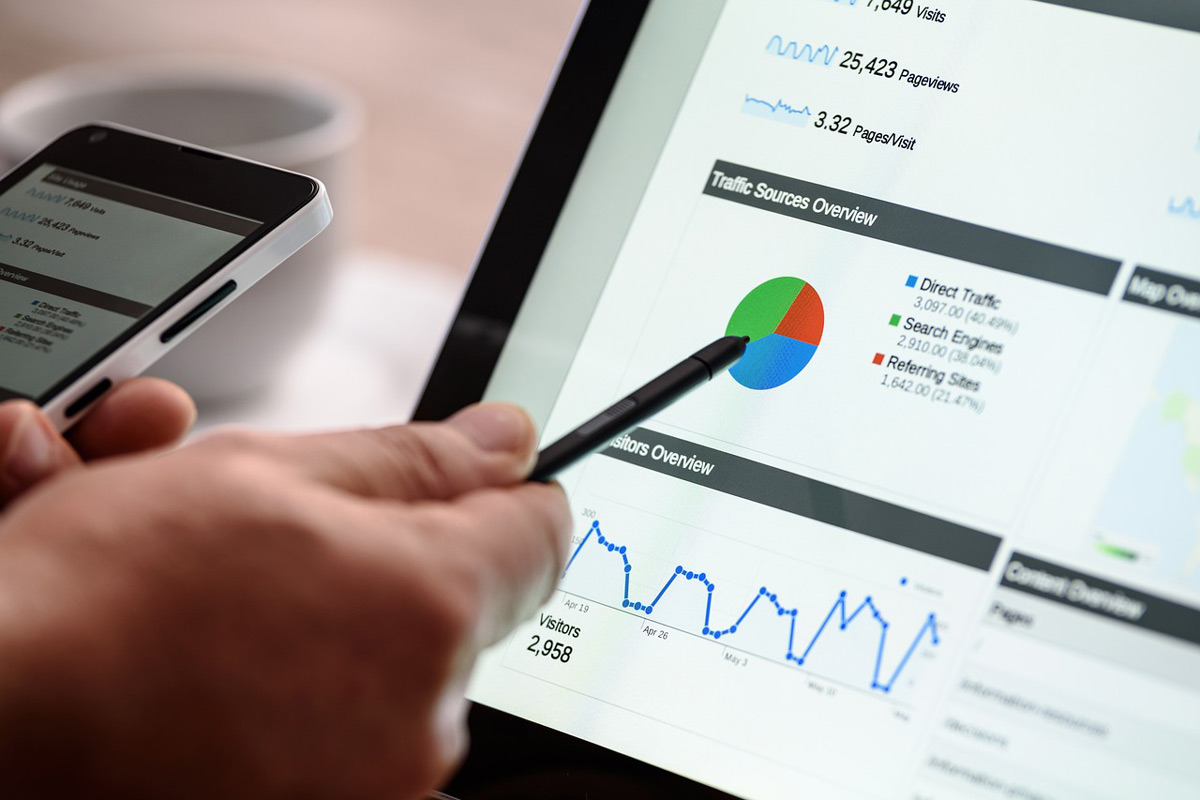 Google AdWords
For Your Firm
Some of the best Google AdWords management strategies focus on what makes your firm unique while showing why you're better than the other firms in your area. Establishing your credentials, displaying why you're a better choice than other firms, all while laying out all the different kinds of law you practice – those are just a few things the right Google AdWords campaign can do. No matter the size of your law firm, effective use of Google AdWords can greatly benefit your business.