Your Online
Firm Authority
Every blog is an opportunity to establish your law firm's authority in a way that genuinely benefits all who read it. Posting a blog just to post a blog won't help your firm. Blogs should have engaging, interesting content that's relevant. They have to offer someone who reads them value. That value can come in the form of education, it can come in the form of information, and it could even be fun and entertaining. However, it has to give them something. When your firm has blogging that gives your potential clients something, they'll think higher of your law firm.
Google will think higher on your firm, too. Google's "Search Spiders" decide the value of your website through a highly selective process. The more value your blogs can provide, the higher Google will rank them. To further augment that process, our optimization experts take blogs written for your site and make sure they help your firm rank higher on Google's search rankings.
Our bloggers are well read in attorney topics and practices . They've written for many different law firms. We have writers who can handle real estate law, personal injury law, and many others. That expertise comes out in every blog. We use professional writers with real experience.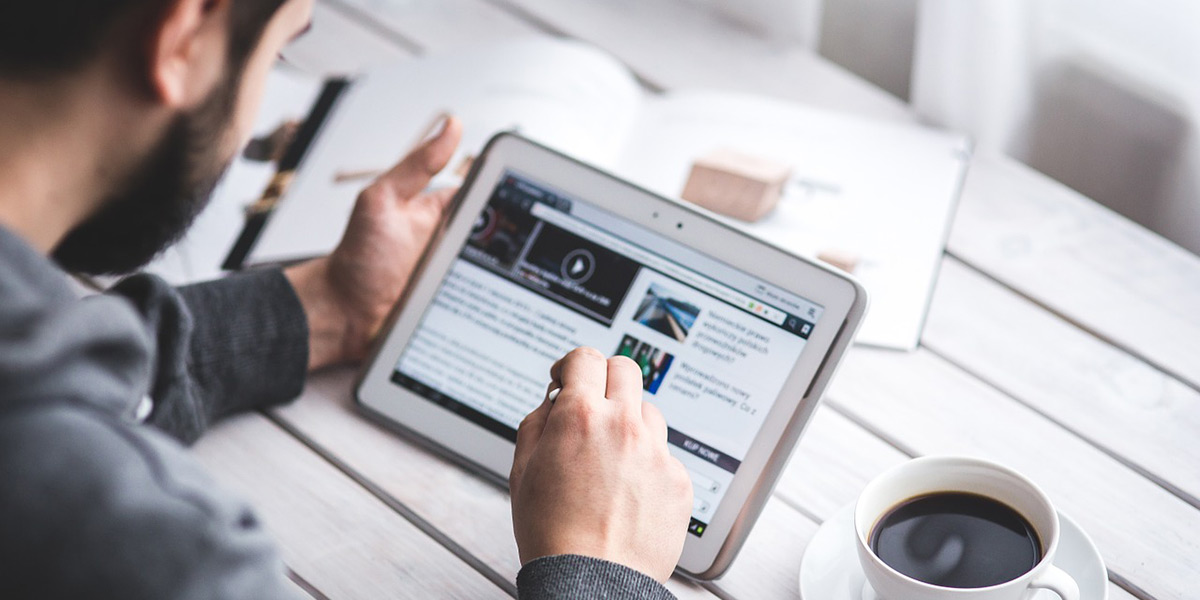 Blogging for
Potential clients
The beauty of a great blog is that it allows potential clients to get to know your law firm in a way they might not from just looking at your site or social media. You can engage potential clients on a deeper level, which makes the client all that much more likely to reach out to you.
Many lawyers like writing their own blogs. We encourage that, and can make your blogs even better. You can continue to write your blog, and we'll add our bloggers so as to optimize all of those pages. Many more of our lawyer clients, however, enjoy having bloggers to do their blogging as it's one less thing for them to worry about. When our bloggers do the blogging, it frees up the lawyers' time.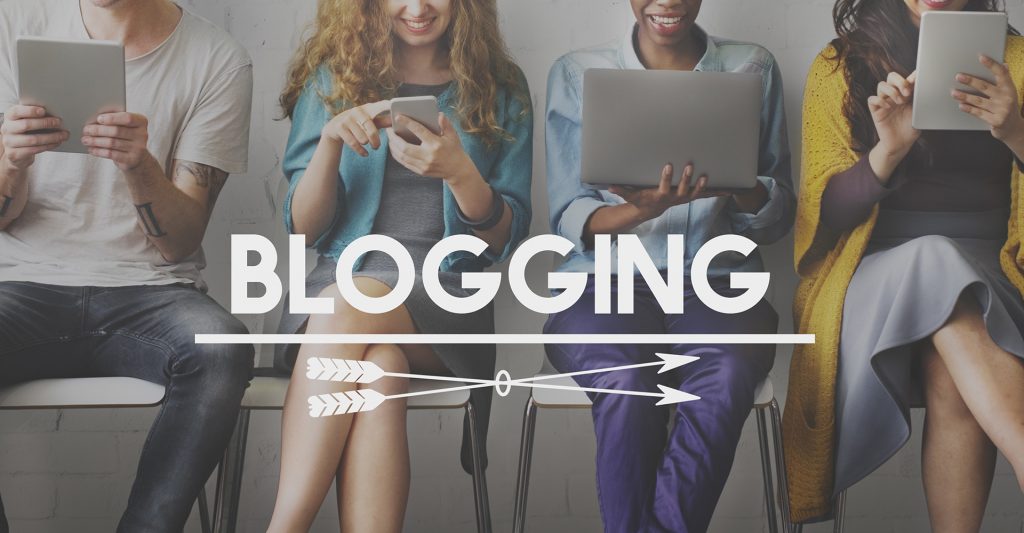 Our Writers
are Bilingual
We take pride in being one of the few digital marketing companies for attorneys that offers bilingual writers. Should you have potential clients that speak Spanish, we have writers who can deliver high quality content in Spanish and English.
The law can be confusing to your prospective clients. When they read blogs from an attorney, they can break down complicated ideas so that they're easier to understand. It can reassure clients that this attorney is a true authority on the law. A well-written blog post can do quite a bit for a law firm, both today and in the future. Additionally, blogs don't get taken down, either. A blog post with plenty of value to offer can engage with potential clients for months, if not longer.