Your
Online Reputation
Attorneymarketing.online experts are versed on managing negative comments, monitoring your client's testimonials, and handling social media platforms. Every channel where people has active participation, we can manage them for the biggest benefit of your firm. Bad rankings, Google penalizations, malicious content; we can fight them with the same passion you fight your cases. Discover effective online reputation management.
The internet has created efficient opportunities to create brand visibility and run high impact marketing campaigns for lead generation. It has also produced myriad review sites and tools where people can freely express their opinions about paid services provided to them.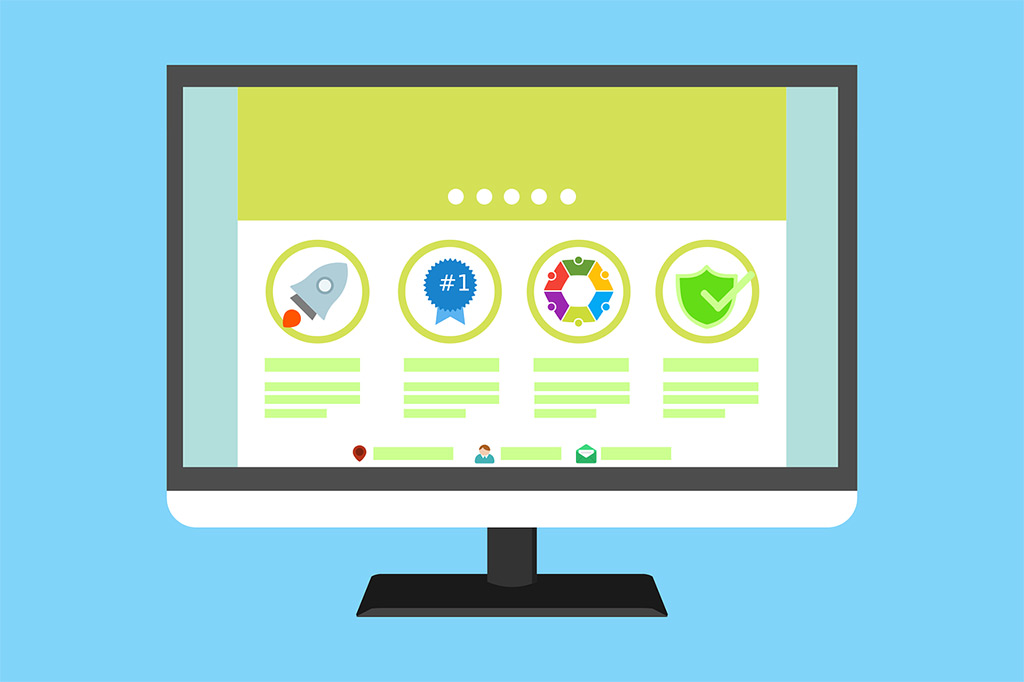 Get Rid of
Negative Reviews
Maybe you had a toxic client at one point who did not like the outcome of their case, or were dealing with someone you could not create a good relationship with regardless of the amount of effort you put into trying to create goodwill. Now this person has gone online to besmirch your reputation, costing you potentially thousands upon thousands in new client engagements. We specialize in online reputation management, which is essentially supercharged SEO designed to push negative search results off the first page of search.