We're
Certified Google Partner
Unfortunately, many of the companies that offer Pay Per Click services overpromise. They lack experience, know-how, or in some cases, they're just out and out conmen. We're a Certified Google Partner. That means that we know how Google and Google AdWords work, so we can make it work for you.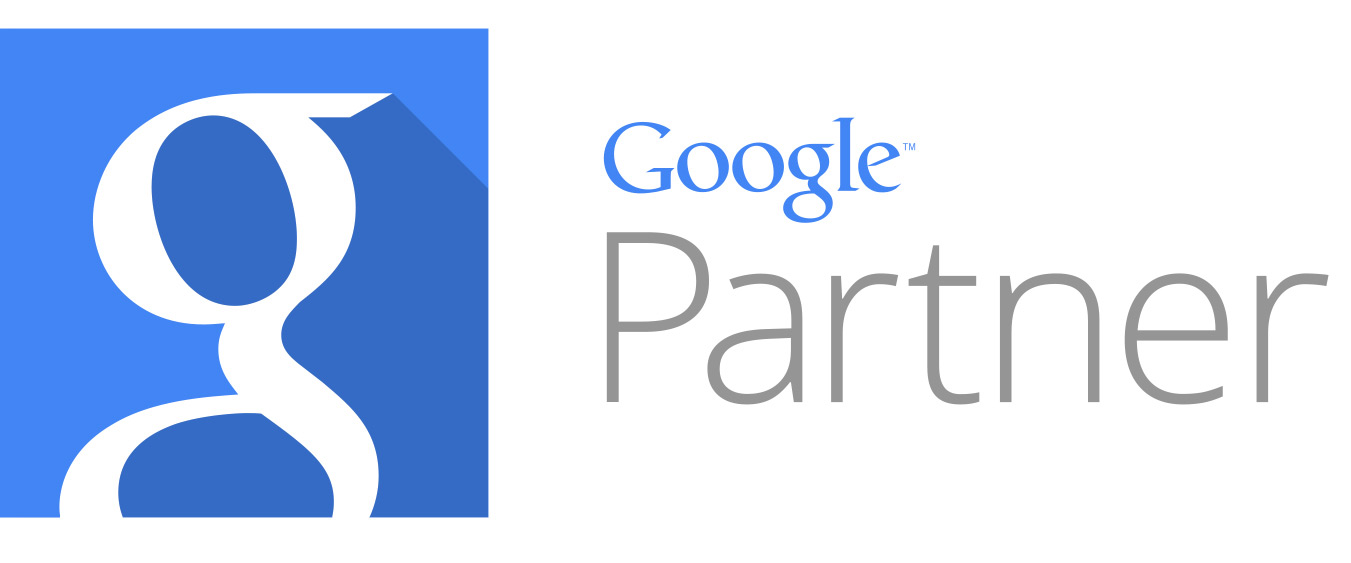 Flexible
PPC
One of the more consistently appealing parts to our law firm clients about PPC is the flexibility. You can use it to target whoever you'd like, for any outcome that would be most preferable to you. Pay Per Click can be used to expand your client roster, so as to grow your firm. By reaching out to those who could benefit from your specialties, you can bolster the clients your firm has.
You can also use PPC to reach out into new practice areas that you hadn't before. It's possible to use them to reach out to new kinds of clients that previously, your firm was unable to before. Maybe your law firm just hired an attorney with a specialty in semi truck accidents, or one with an extensive background in arbitration cases. You can reach out to clients who could use those services, as well. With PPC, there are no limits on how you can present yourself or who you can reach.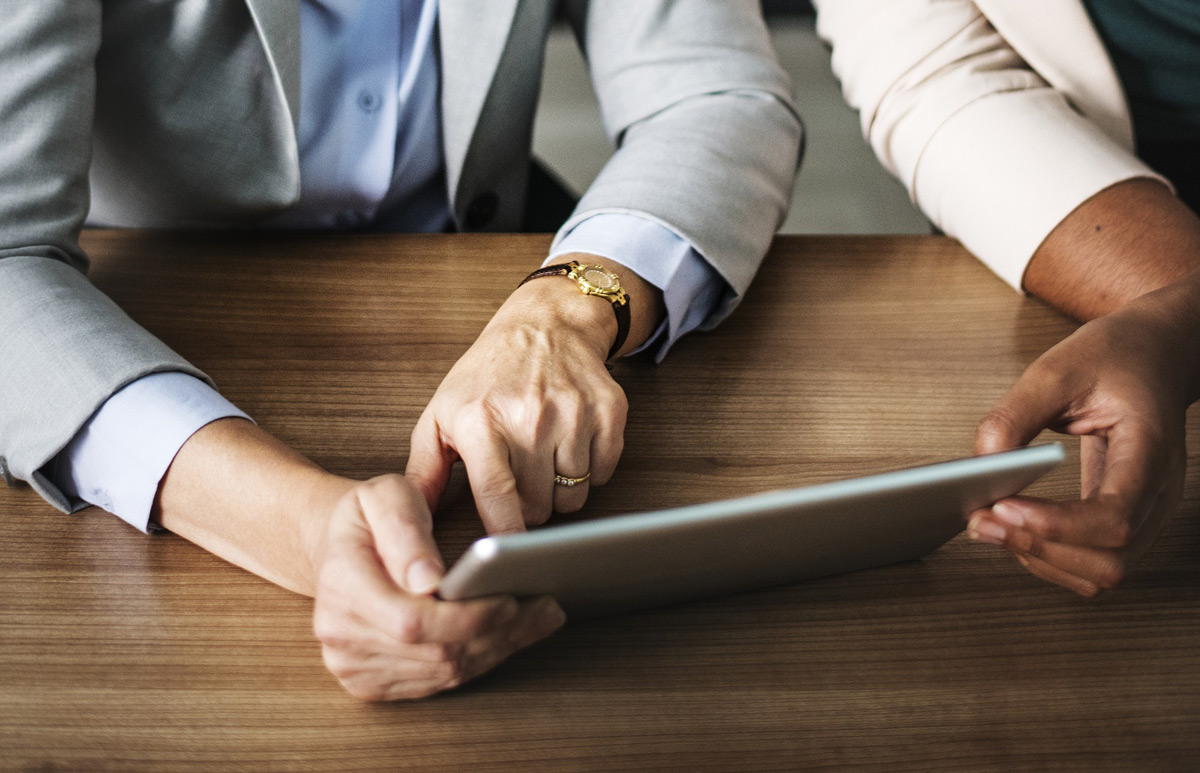 PPC Helps you
be in control
With Pay Per Click, you're always in control. You can set who sees what where, when and how, so that you're always in charge of your law firm's growth. We can be by your side every step of the process, so as to help your firm get all of the clients you want. There are many subtle nuances and levels to Pay Per Click. They can seem like small things, however, they can make all the difference in the world between missing a potential client and landing the next big case.
For example, we'll sit down with you to figure out the best Pay Per Click strategy. We'll figure out the best phrases, keywords and negative keywords to put your firm in front of the people who should see it. We are always glad to sit down with our lawyer clients and make a plan that's best for them. You can have as little or as much involvement as you'd like. In our years as Pay Per Click experts, we've had clients of all kinds. Pay Per Click works no matter what kind of law you practice, and no matter what kind of client you want to reach.