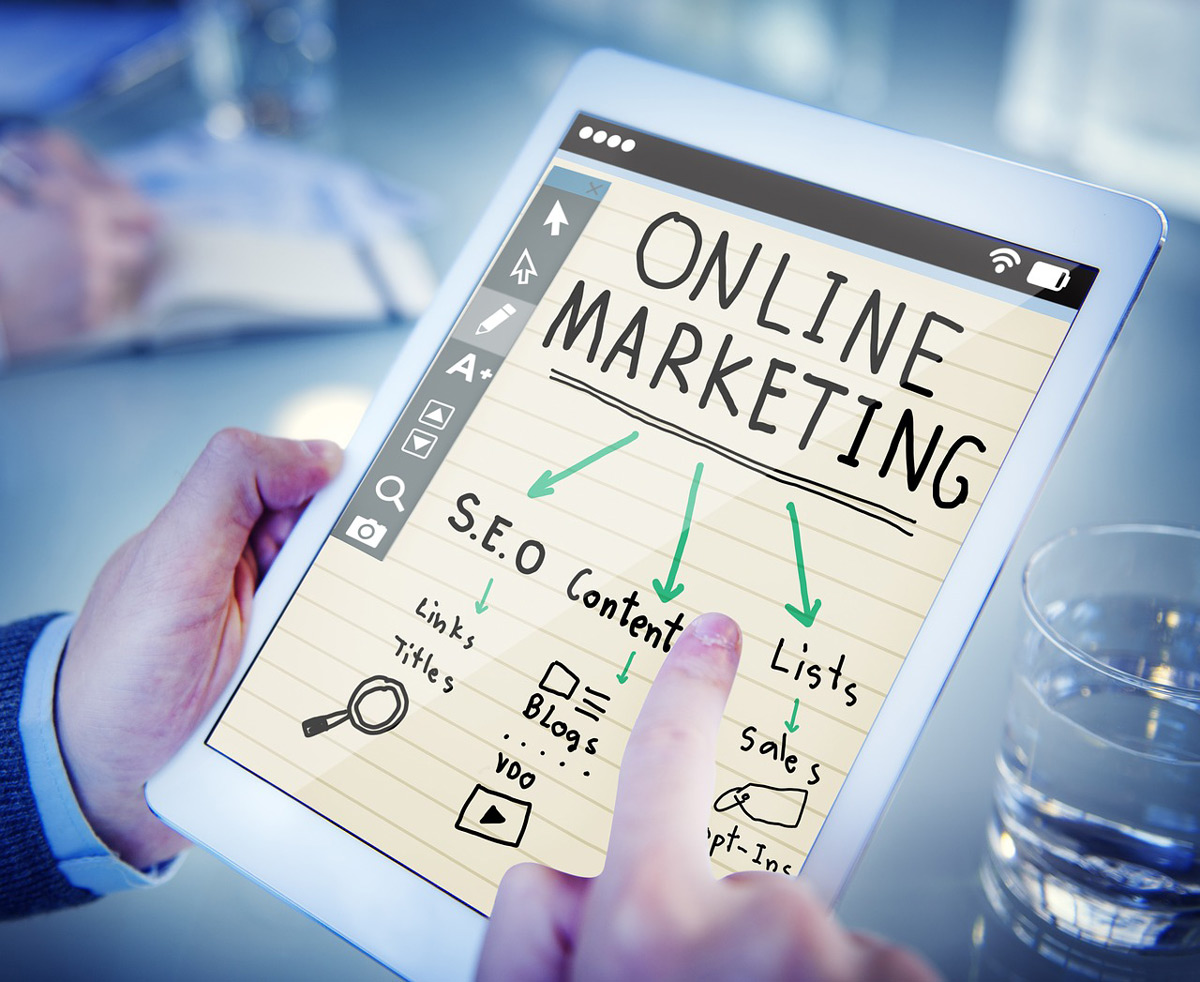 "WE HELP ATTORNEYS AND LAW FIRMS REACH THEIR POTENTIAL"
Search Engine Optimization
Get found and generate leads on the world's leading search engines.
Social Media Marketing
We'll engage a larger audience for you and let them know you're there at the drop of a hat. 
Pay Per Click
Our methods will help you to spend less and make more out of each ad than your competitor. 
Public and Press Relations
We specialize in attorney content, and can distribute content about you or your law firm to large publications with a wide reach.
Video Production
By and large the most effective way to convert online, especially for legal services. 
CONTACT US HERE
OUR PROCESS 
We do this with a thorough consultation, and analysis of where you stand right now 
lysis of where you stand right now.
Identify Your Clients Needs
What would someone that is most likely in need of your services going through? We research what your most likely clients search online and we work to get you first on the list.
Analyze Your Competitors
Analysis of what your rival legal practicioners are doing is key. We find out if they are outspending you or outworking you in order to better formulate our approach. We don't take a one-size-fits-all approach.
Form A Strategy Then Execute
We will formulate a digital marketing strategy that is tailored to your work and your desired cases. We will determine which regions, keywords, demographics benefit you most.  
Assess The Returns, Fine Tune Strategies
We closely monitor what effect our work is doing to your traffic, phone calls, web inquiries, and any other key performance indicator we identify that helps you convert new business.Results tell us if change is needed, or if we should double our efforts on any area. 
Our campaigns get stronger as they progress. We take into account your feedback, analytics, and trends in the legal industry to stay ahead of the curve.
SLIDER SAME AS IN WD PAGE
FEATURED CASE STUDIES-
BELAL HAMIDEH LAW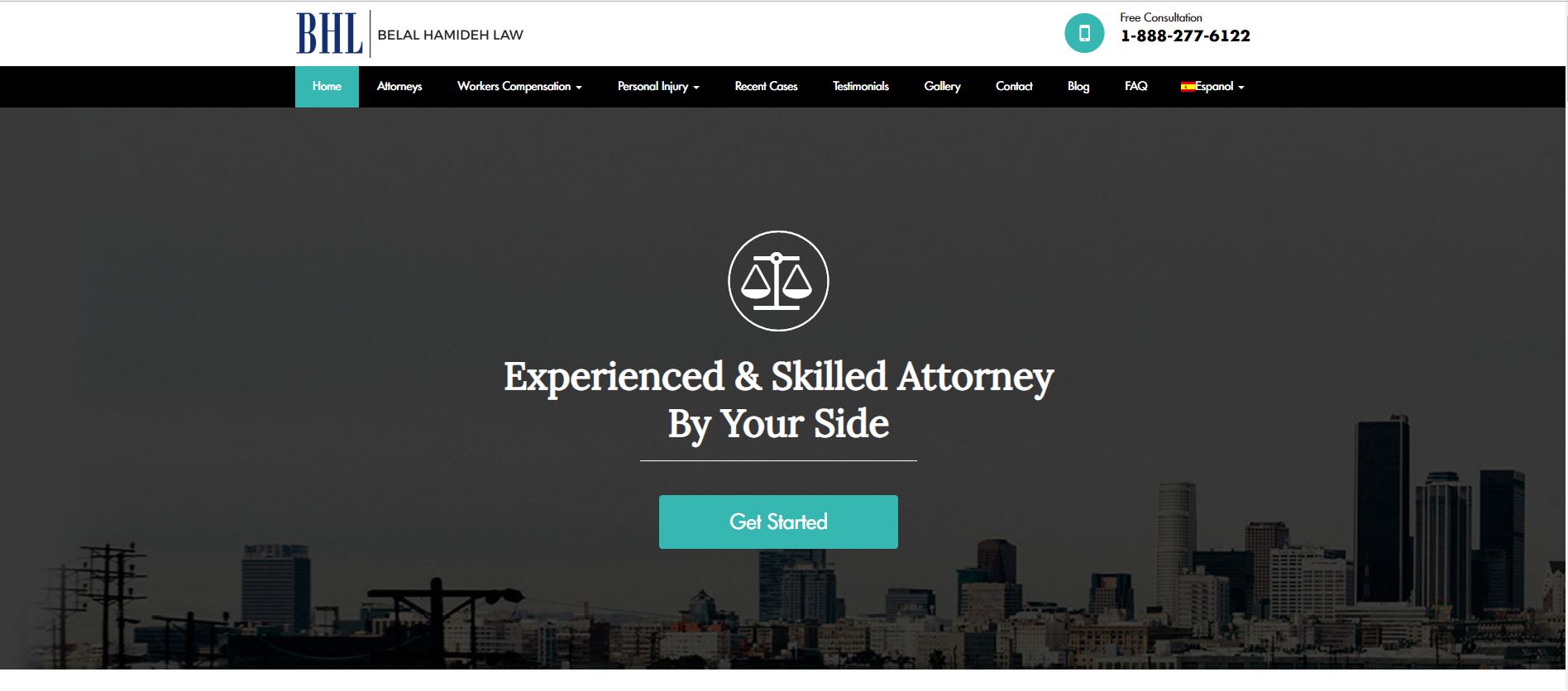 ALBERT ABKARIAN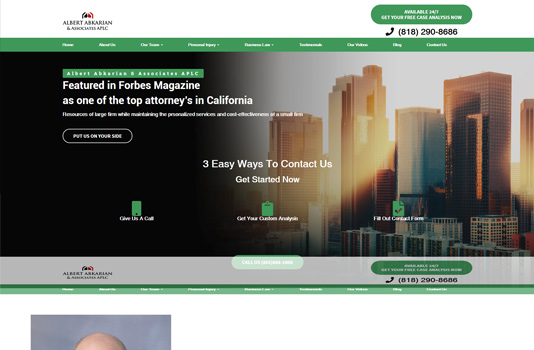 LAW OFFICES OF DAMON ALIMOURI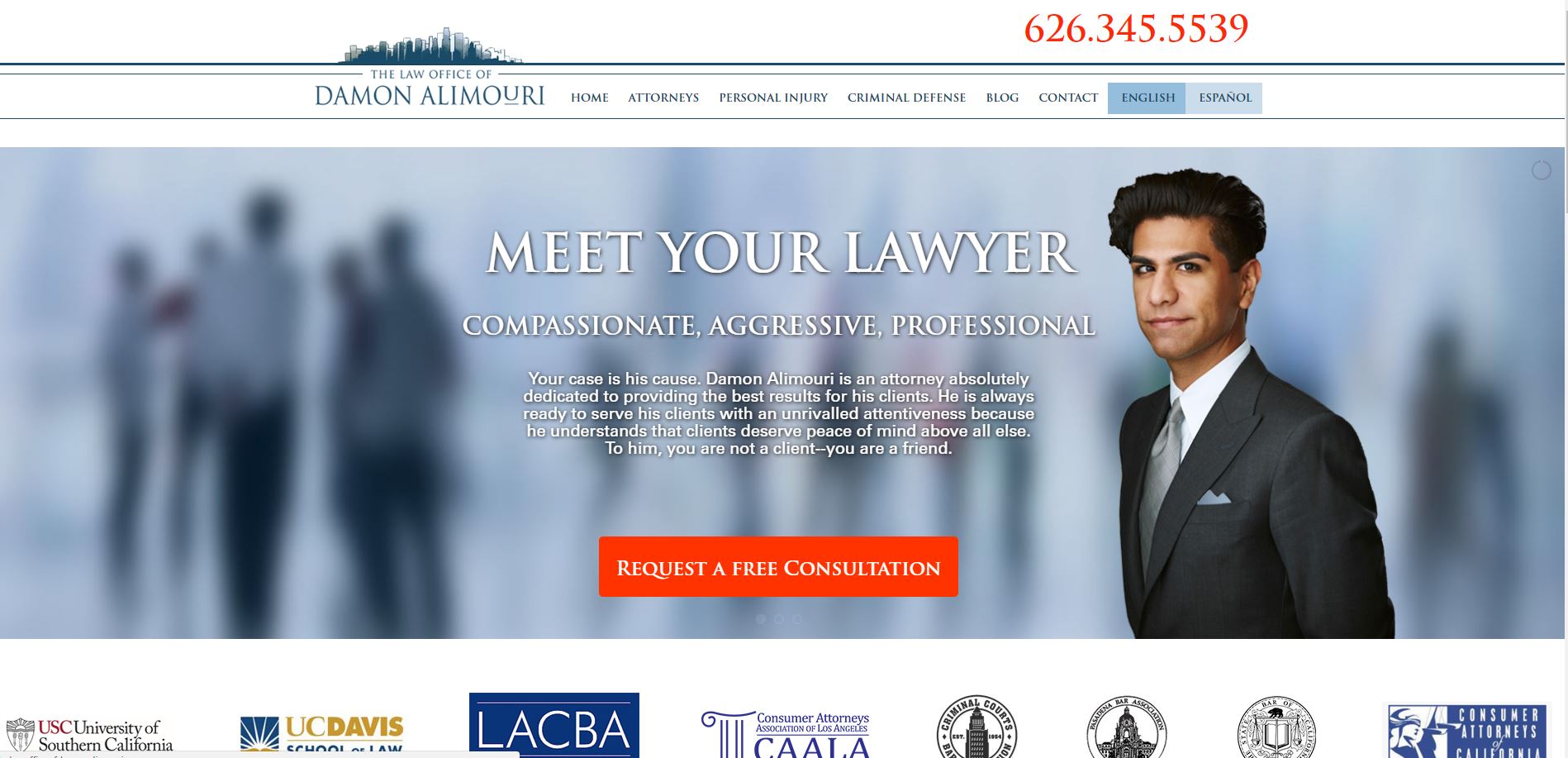 We Market Your Credibility as Legal Practioners
We hone your strategy alongside your key marketers and decision makers. 
After which, we formulate performance-based metrics to report to you and continuously hone your strategy.